Board of Directors Chair
Abraham is a co-founder of Freedom Beyond, a network of circles of white people working to break free from the chains of white supremacy. Abraham was a middle school teacher of students of color for a decade before realizing that good teaching alone could not dismantle white supremacy. Today, he organizes healing spaces for people with dominating power (especially other white people, men, and wealthy people) so that they can begin the journey of deep, lifelong alignment with movements led by marginalized people.
Director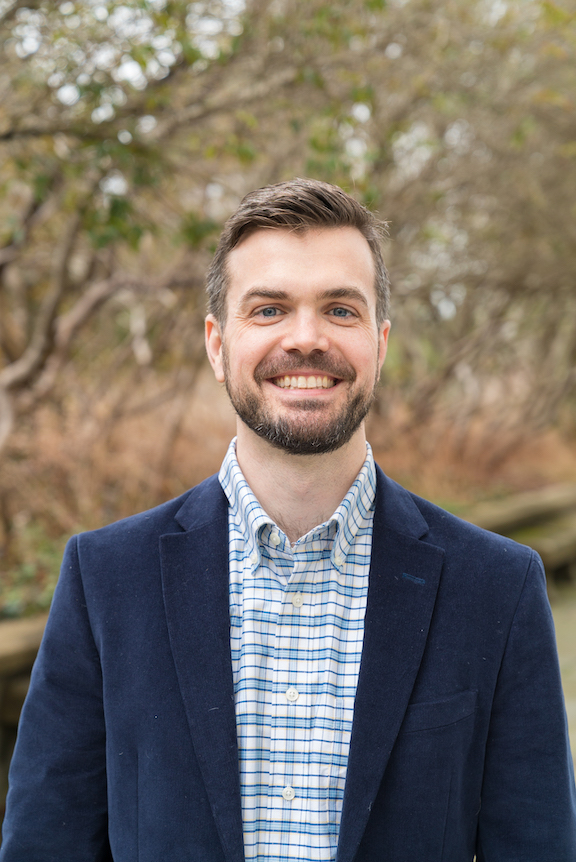 Paul E. Madden is currently a faculty member and researcher within Connecticut College's education department. He teaches a wide range of interdisciplinary courses such as Foundations of Education; Colonialism, Mathematics, and Curriculum; and Understanding Whiteness and Anti-racist Action. Trained as a mathematics educator and social science researcher/evaluator his research focuses on illuminating (the history of) mathematics in relation to Anglo-settler colonialism in the US and its dualistic logics of anti-Black racism and Indigenous erasure. Prior to joining Connecticut College's education department Paul taught mathematics in the Boston Public Schools and the Oglala Lakota Nation, managed high school debate at the Boston Debate League, and supported STEM teachers in Boston and Foxborough as an instructional coach.
Paul's connection to CCI and journey as an anti-racist began at Boston College as a member of FACEs, an undergraduate student organization committed to educating the Boston College community about systemic racism. As a new organization, FACES received formative training from Community Change's former executive director Paul Marcus and the Women's Theological Center's Donna Bivens. Since then Paul has been involved with CCI as a volunteer, Board member, finance committee member, and currently as the Board's treasurer.
Director
Betsy joined the CCI board in February 2019. She became a friend of Community Change in 2015 at a house party, then joined the fundraising committee for the recent 50th Anniversary celebration and now considers CCI her primary focus as a funder and organizer in the work to dismantle white supremacy and support racial justice.
She has participated in each of CCI's umbrella programs from White People Challenging Racism to Showing Up For Racial Justice and continues to build community through programs offered by CCI such as Knapsack meetups, the Watering Hole, and the AROS symposiums.
Betsey is a retired preschool teacher and a yoga instructor who lives in Cambridge Mass with her husband Matthew who is the Executive Director at Boston Building Resources in Roxbury. She has two daughters who live in New York City where she grew up.
CCI created the path along which I learned about my own internalized white racial superiority and the history of systemic racism in America. It is a container to hold people in courageous community to work together towards a just future. I know Community Change will be an important part of the rest of my life and I am honored to be a part of this legacy organization.