Board of Directors Chair
Abraham is a co-founder of Freedom Beyond, a network of circles of white people working to break free from the chains of white supremacy. Abraham was a middle school teacher of students of color for a decade before realizing that good teaching alone could not dismantle white supremacy. Today, he organizes healing spaces for people with dominating power (especially other white people, men, and wealthy people) so that they can begin the journey of deep, lifelong alignment with movements led by marginalized people.
Director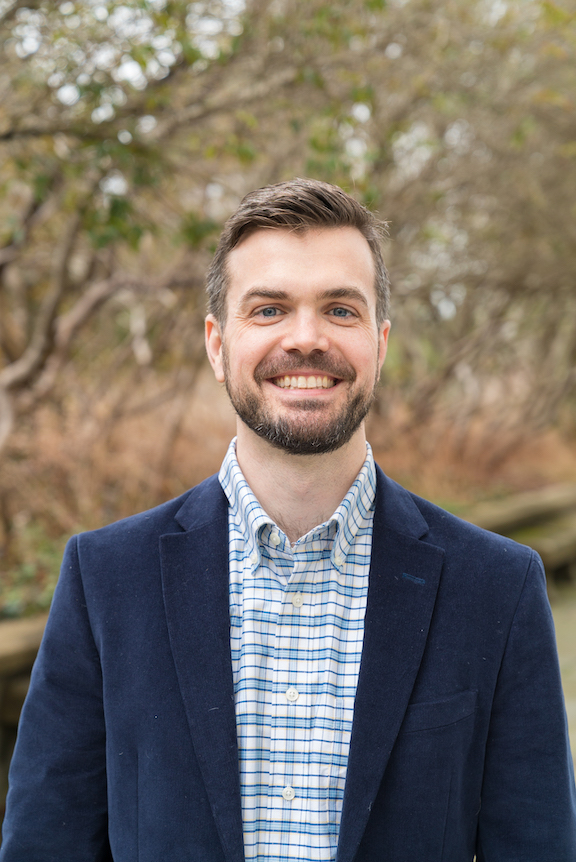 Paul E. Madden is currently a faculty member and researcher within Connecticut College's educational studies department. At Connecticut College Paul teaches both introductory courses, such as, Foundations of Education as well as courses focused on teaching STEM for justice, which is his core praxis area. Prior to Connecticut College he spent the first decade of his professional career as a secondary mathematics teacher, debate coach, non-profit leader, and 5-12 mathematics instructional coach in Boston, an Oglala Lakota Tribally Chartered School, and Foxborough, Ma.
Paul's connection to CCI and his journey as an anti-racist began at Boston College as a member of FACEs, an undergraduate student organization committed to educating the Boston College community about systemic racism. As a new organization in 2004, FACES received formative training from Community Change's former executive director Paul Marcus and the Women's Theological Center's Donna Bivens. Since then, Paul has been involved with CCI as a volunteer, Board member, finance committee member, and, currently, as the Board's treasurer.
Director
Tonya Tedesco is a long-time Boston resident and has raised her two children in the city.
She comes to CCI through her involvement with Showing Up for Racial Justice where she
has been an organizer for the past 7 years. She has been involved in organizing protests
both large and small including supporting the youth leaders in March For Our Lives Boston in
2018, mobilizing hundreds of constituents across MA Congressional District 8 in 2019
demanding justice for migrants at the border, and vigils that brought out hundreds of people
in the summer of 2020 after the murder of George Floyd. She has advocated and testified for
better policy grounded in racial justice at the city and state levels. In addition, she has
worked on political campaigns from local city races to legislative seats and state-wide
elections. She is looking forward to supporting the work of CCI to organize, train and most
​
importantly activate other white folks committed to meeting the urgency of the times we are
facing.