---
By Luke, CCI Intern
As a senior in college, I've had four internships at nonprofits of varying sizes and each time, I go in with the goal of learning more about how nonprofit organizations work, how they are managed, and how they function. Now, in my last year of school, at the smallest organization I have interned with, I've finally had the chance to go behind the scenes of the grassroots nonprofit organization funding world.
Written by the CCI Interns
#ReMemberRustin
The legacy of Bayard Rustin is far too often forgotten. Erased from history books, the dominant, hegemonic white memory of the Civil Rights Movement, and popular political discourse surrounding the era, Rustin's significant contribution as a member of the fight for justice rarely is given the credit it deserves.
Justice Williams, Director of BodyImage4Justice, will talk about the intersections in the marginalization of LGBTQ people of color in Boston, and the work of his organization, BodyImage 4Justice, to promote positive body image and health.
By Shay Stewart-Bouley
Every January, we celebrate the life and achievements of the Rev. Dr. Martin Luther King Jr.; for many of us, that may passively involve simply enjoying a day off of work. On the more active side, it may mean participating in one of the many community events that abound, or performing actual service work.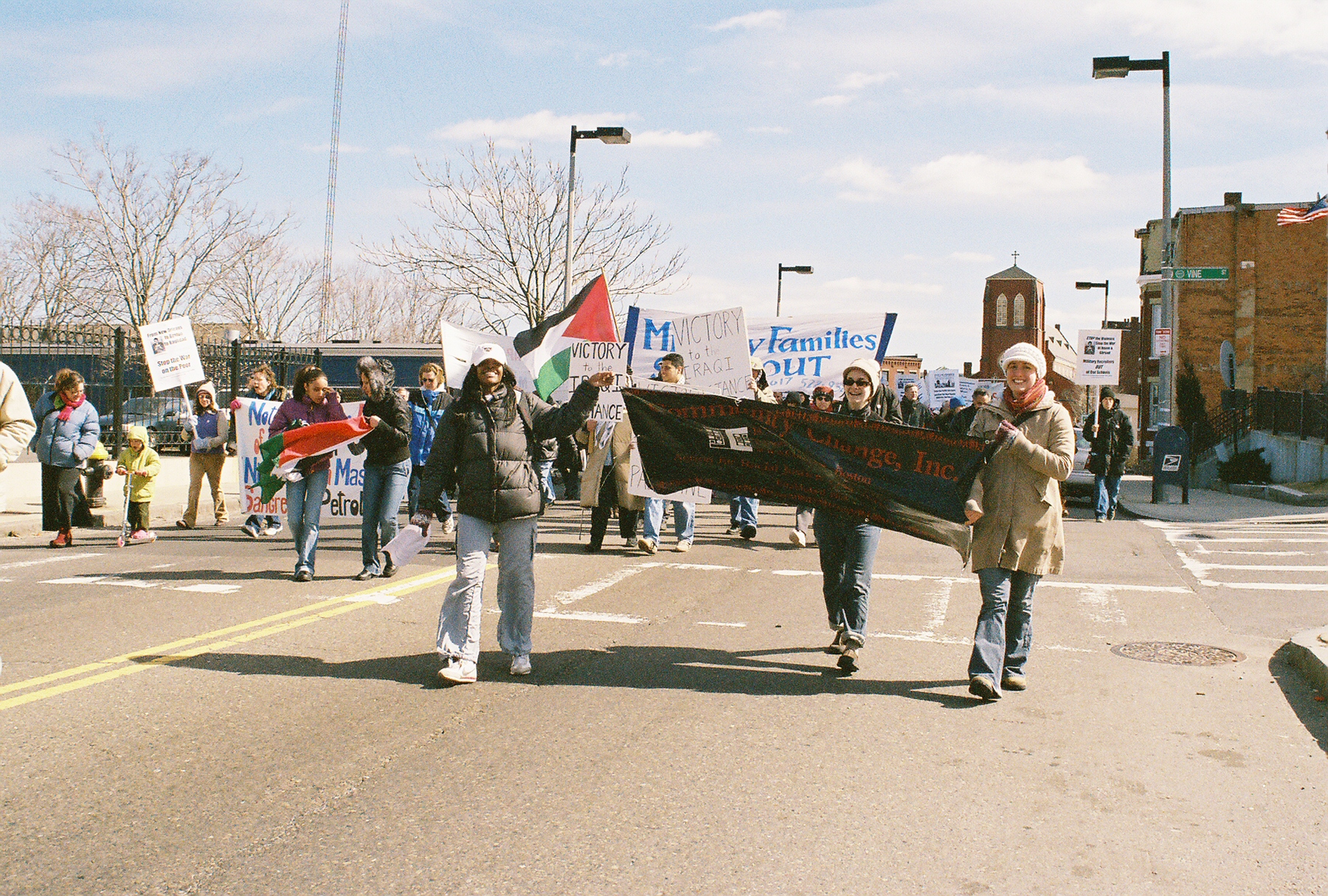 By Susan Naimark, CCI Board Chair

If you were unable to make it to our event with Gary Younge - don't worry! You can watch the event here!
Our Silent Auction is now open! In celebration of 45 years of fighting racial injustice, CCI is featuring an opportunity for our supporters to give to a worthy cause, while winning some amazing prizes!
Bidding can be done online, hassle-free. To register, follow this link: www.tinyurl.com/auctionregister