---
By Shay Stewart-Bouley
Every January, we celebrate the life and achievements of the Rev. Dr. Martin Luther King Jr.; for many of us, that may passively involve simply enjoying a day off of work. On the more active side, it may mean participating in one of the many community events that abound, or performing actual service work.
Justice Williams, Director of BodyImage4Justice, will talk about the intersections in the marginalization of LGBTQ people of color in Boston, and the work of his organization, BodyImage 4Justice, to promote positive body image and health.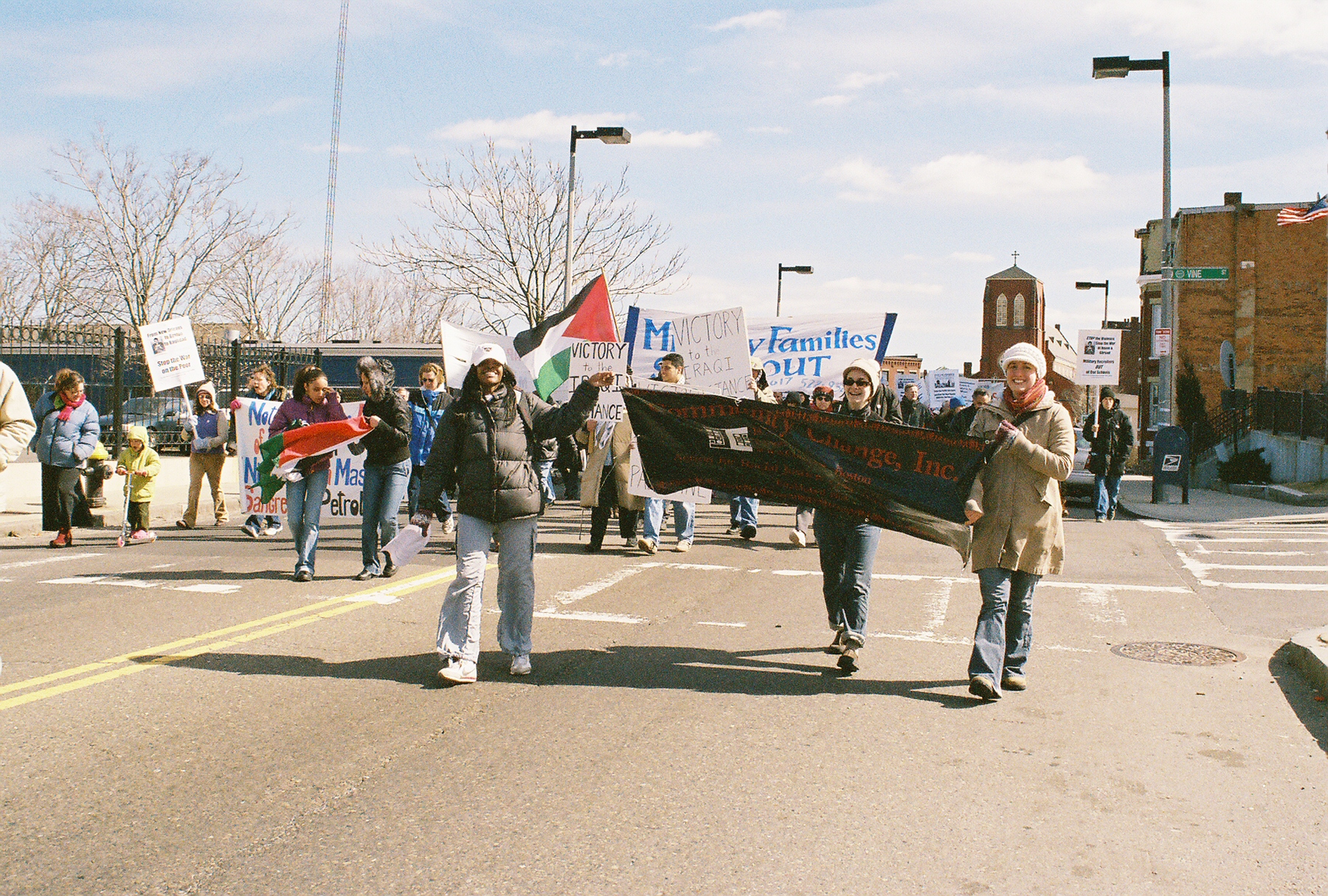 By Susan Naimark, CCI Board Chair

If you were unable to make it to our event with Gary Younge - don't worry! You can watch the event here!
Our Silent Auction is now open! In celebration of 45 years of fighting racial injustice, CCI is featuring an opportunity for our supporters to give to a worthy cause, while winning some amazing prizes!
Bidding can be done online, hassle-free. To register, follow this link: www.tinyurl.com/auctionregister
You are cordially invited to
Our celebration of CCI's 45th Anniversary,
Founder Horace Seldon's 90th Birthday, and the
Introduction of CCI's next Executive Director,
Shay Stewart-Bouley
"Don't give them an opportunity to make a mistake" -Touré
(photo from Reuters)
"Fellow Citizens, why am I called upon…

…to speak here today? Do you mean, citizens, to mock me, by asking me to speak today? What , to the American Slave, is your Fourth of July?"